Starlink is part of the Ooredoo Group of companies established back in 2006. Starlink is the first retailer for mobile and accessories. Since then Starlink has branched out to become one of the largest outsource-managed services provider in multiple areas such as: IT, installations, maintenance and contact centers.
Learn more about our service offerings: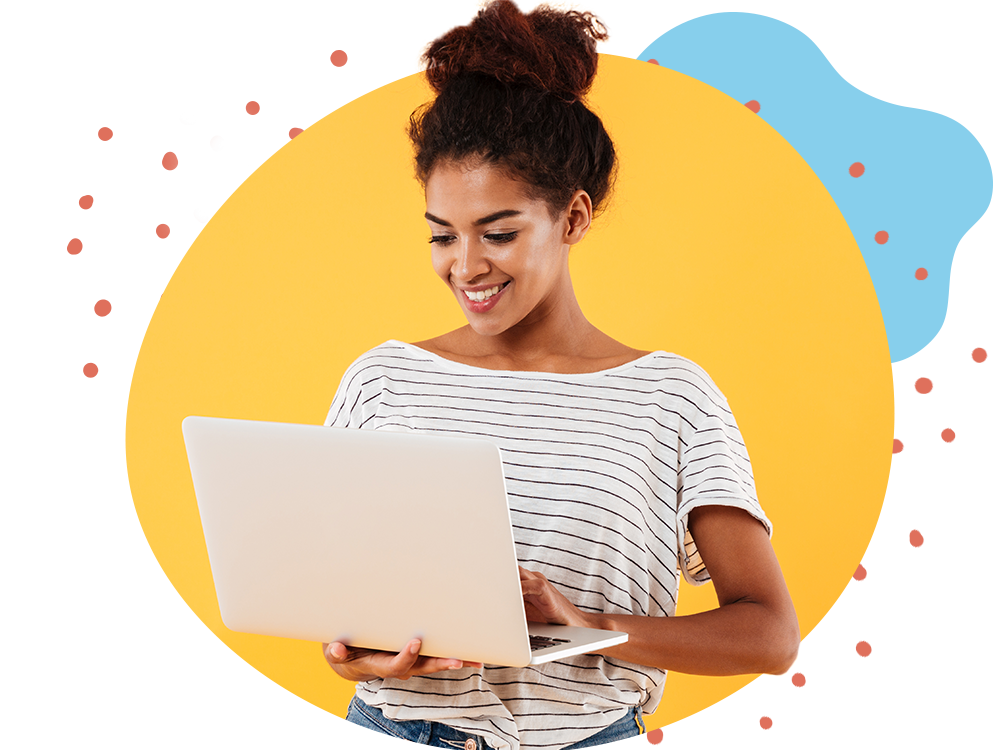 We translate your needs into cost-effective, professional systems that meet your requirements today and in the future. We offer passive networking to active networking, over servers & storage to peripheral IT Hardware, integrated IT solutions to customized software applications that equip organizations with leading-edge audiovisual and video tools to enhance team performance, whether internally with co-workers or externally with customers and stakeholders.
Managed Services & Outsourcing
Call Center Managed Services
Starlink Pontnext Services For Digital Transform
Let the experts from Starlink Pointnext Services tailor a digital transformation strategy that not only meets your
business and IT needs, but accelerates your time to delivery..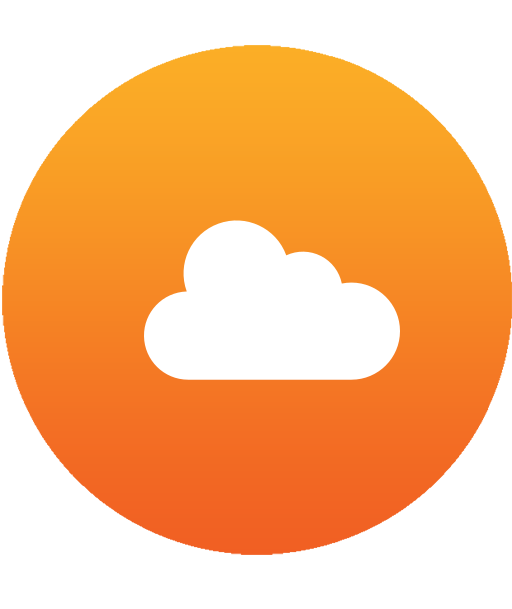 Cloud consulting services
Accelerate your journey to cloud with the application and infrastructure experts behind hundreds of the world's most advanced cloud initiatives.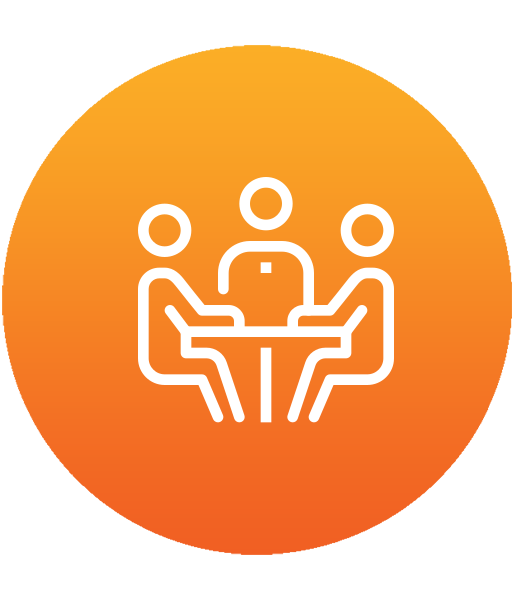 Consulting, IT Leadership and Management
Insights and leadership to move you forward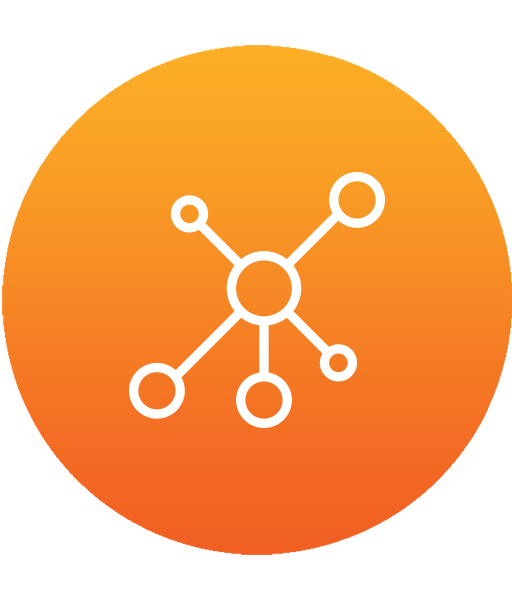 Network, workplace and IoT services
Redefine experiences for customers and employees, and harness the intelligent edge.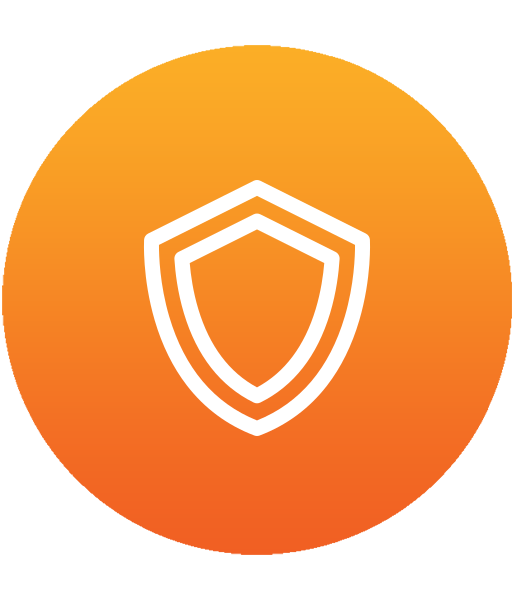 Security and protection services
Services for enterprise security and adaptive protection that fortify your data's confidentiality, integrity and availability in hybrid IT and at the edge.
Business Applications
Business and operational efficiency to evolve your organization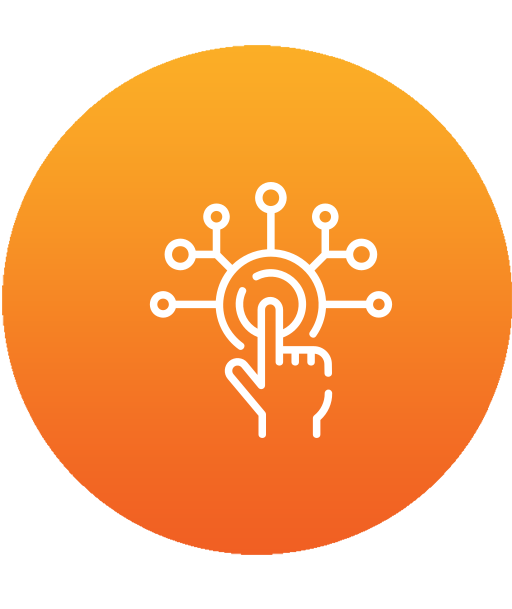 Digital Transformation
We proudly collaborate with partners in industry-leading brands to bring you to sound technical expertise and implement ELV, ICT & Cybersecurity solutions in any complicated setup.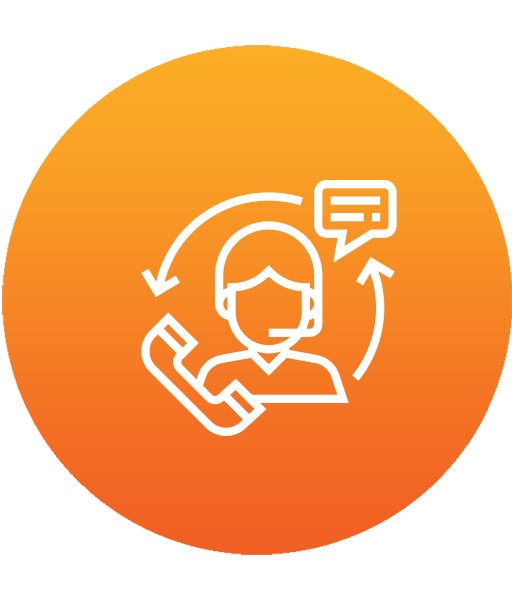 Call Center solution
Elevate your sales and customer experience Differentiate your brand with our flexible outsourcing solutions .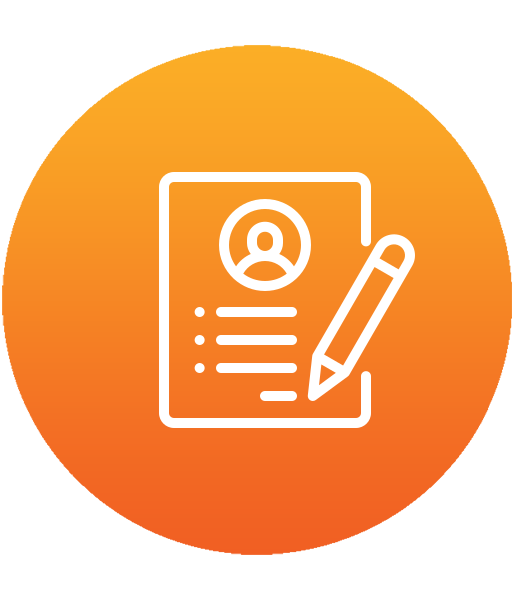 Managed Services & Outsourcing
We are a well-known strategic IT outsourcing partner who can assist you to transform your IT operations in the simplest possible way.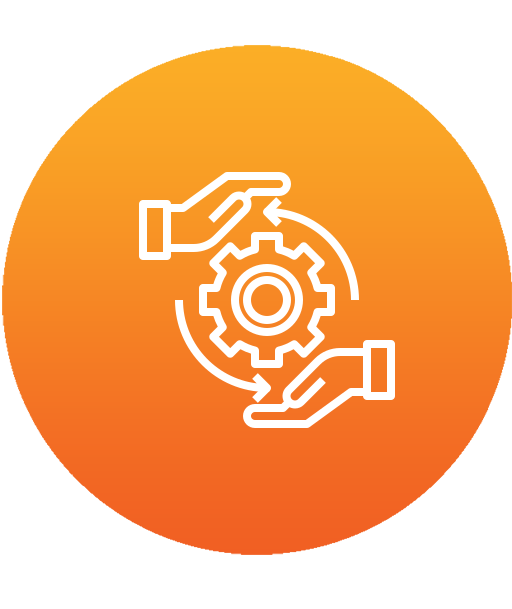 IT infrastructure services
Our IT infrastructure services are custom tailored for your business needs. Our IT infrastructure services align network architecture and end-to-end communication, to ensure your business has the best IT solutions.