Starlink ICT (Information & Communication Technology) division teams up with over 3,000 organisations, which include blue-chip companies and ministries, and positions itself as one of Qatar's biggest system integrators. In alignment with Qatar's National Vision 2030, Starlink ICT has been assisting businesses for the past 16 years, with forecasting and setting up IT infrastructure and integrated solutions to enhance the overall user experience and facilitate change.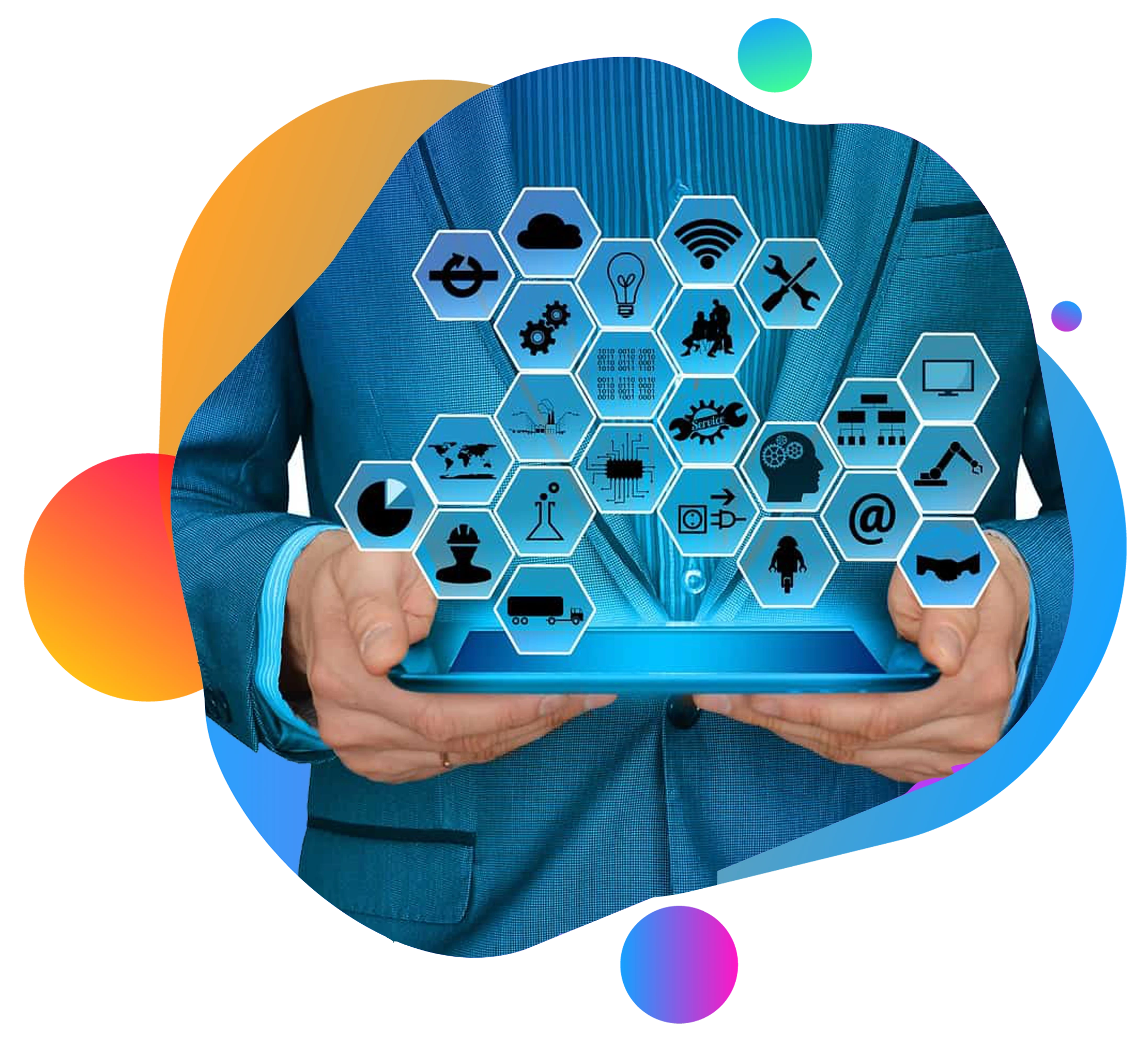 The Information & Communication Technology Division of Starlink Corporation, Starlink ICT, is Qatar's leading Systems Integrator. Since its foundation more than 16 years ago, Starlink ICT has been working closely with a customer base of more than 3,000 entities (ranging from blue-chip enterprises to ministries and SME private businesses) to support them in enhancing their IT infrastructure and technological capabilities in line with Qatar's National Vision 2030. Starlink ICT has created a coherently aligned product and service portfolio with a clear focus on its principles. This puts Starlink ICT in an ideal position to provide the highest quality integrated solutions to its customers.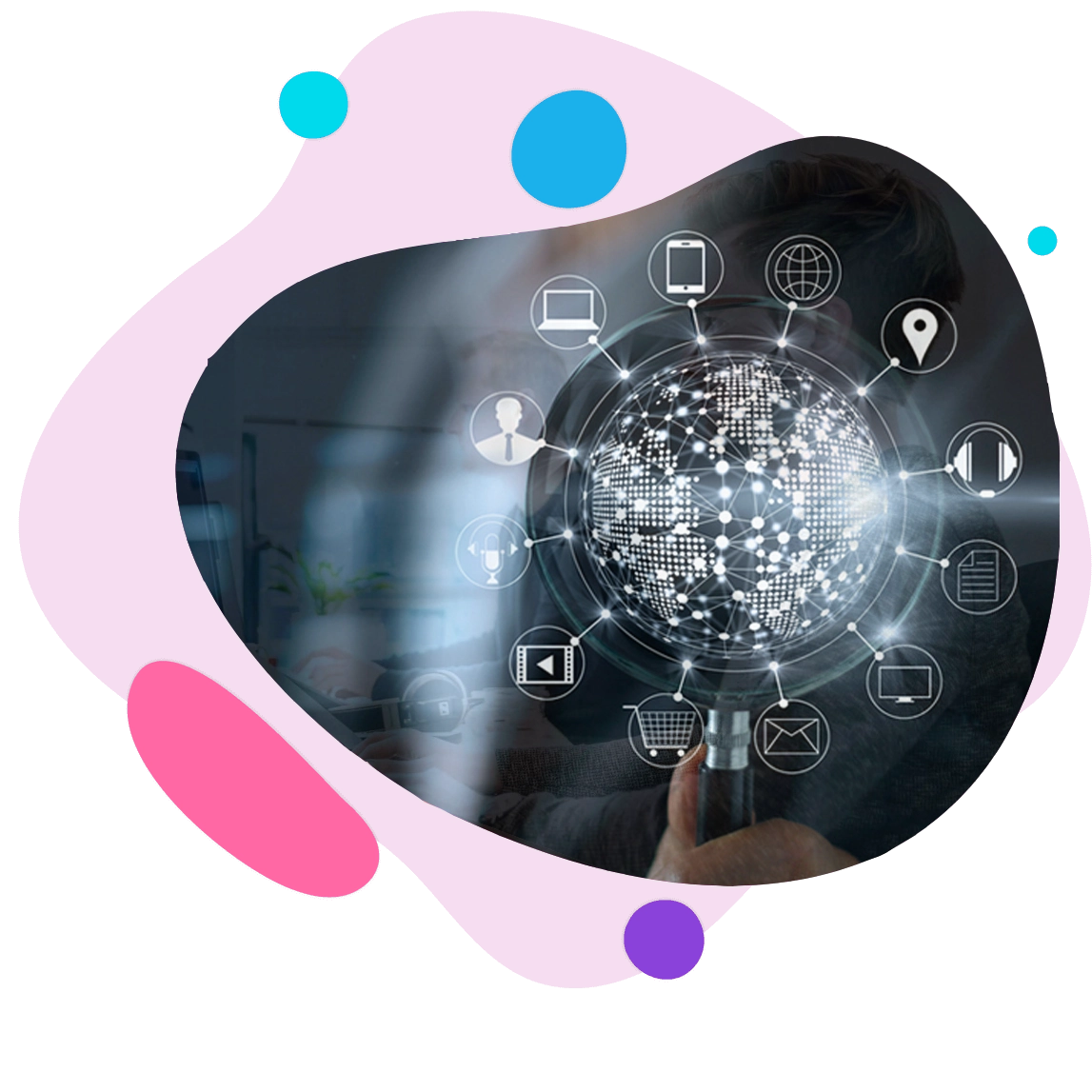 With quality and around-the-clock customer service, Starlink partners with all of Qatar's top brands, including Apple, HP, Dell, Lenovo, Asus, and Microsoft Surface. Our customers can select hardware from a range of specifications because it is made with the best components, performs better, has faster processing speed, and is delivered on schedule.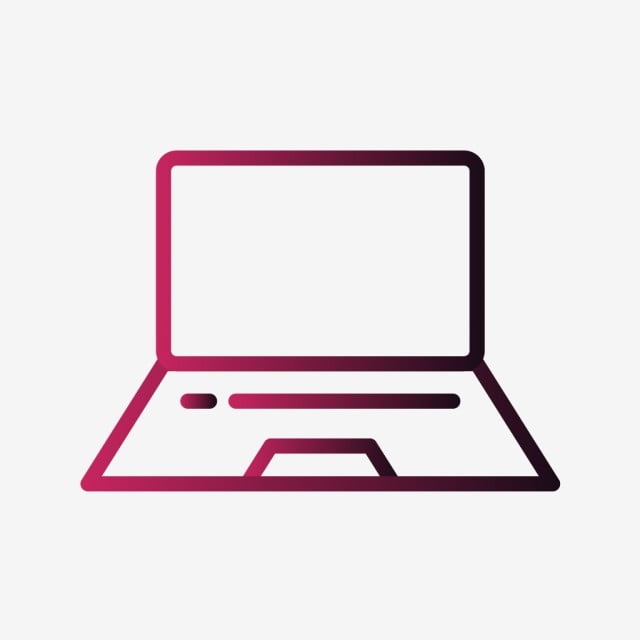 Our expertise, collaboration, and partnerships with HP Enterprise, Dell EMC, IBM, Microsoft, and Google enable us to meet any on-premises or cloud IT requirement, including servers, storage devices, networks, etc. We believe that by offering on-demand platforms for on-premises and cloud infrastructure, we can transform how businesses operate every day.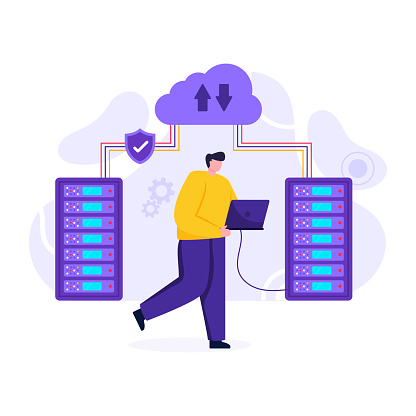 Network, Voice and Unified Communication
Whatever voice and unified communication services firms require, such as video conferencing and voice communications, can be supplied by Starlink. We assist SMEs by providing integrated communication solutions, turnkey projects, and business continuity plans to meet their network requirements. Cisco, ARUBA, AYAVA, Panasonic, Poly, and Yealink are a few of our most important partners.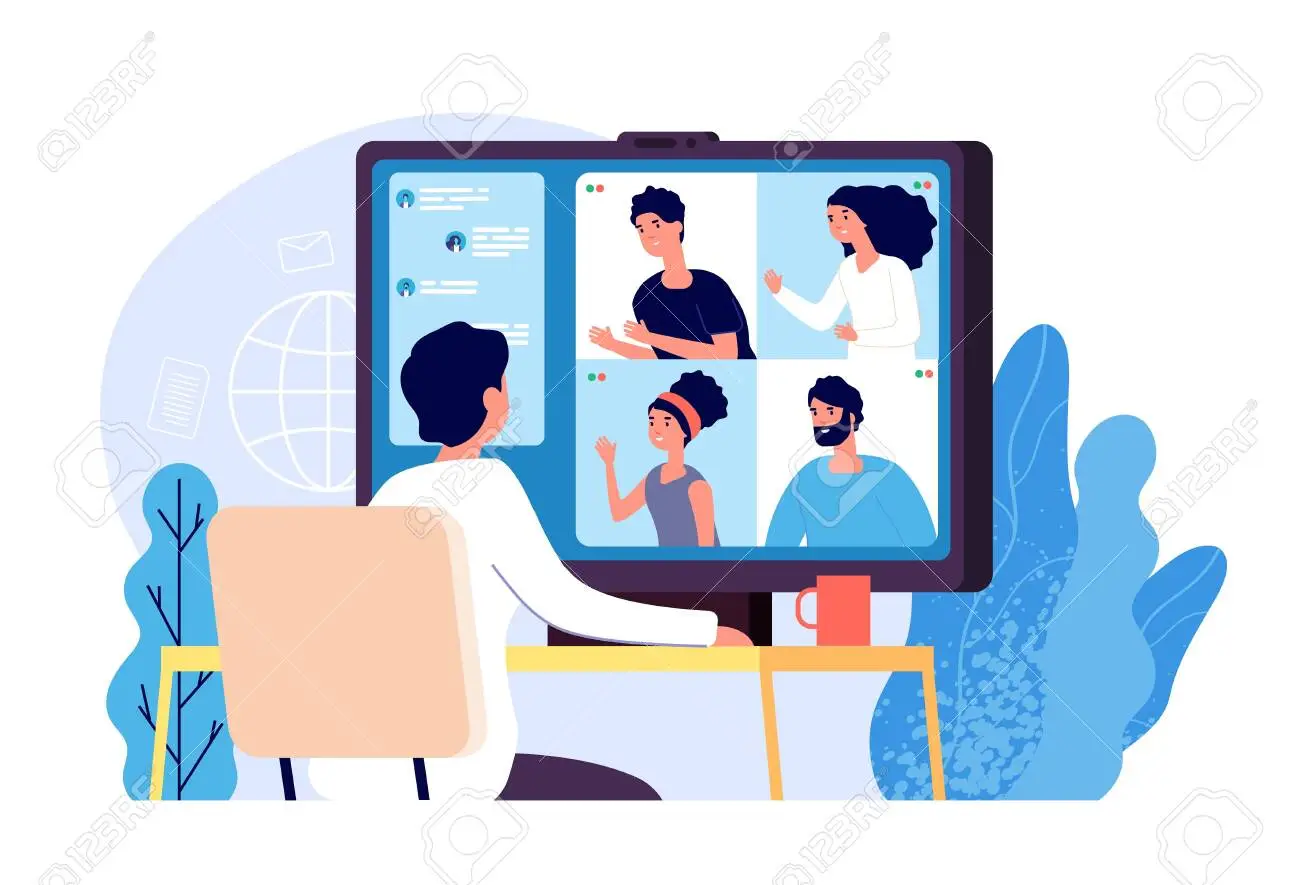 In order to enhance operations and lower costs for our clients, Starlink offers Managed Services for Information Technology, in which we assume responsibility for the upkeep of and readiness for a variety of processes and functions. In addition, Starlink offers an on-demand outsourcing model for managed services, whereby we provide services as needed and only charge clients for the actual work completed.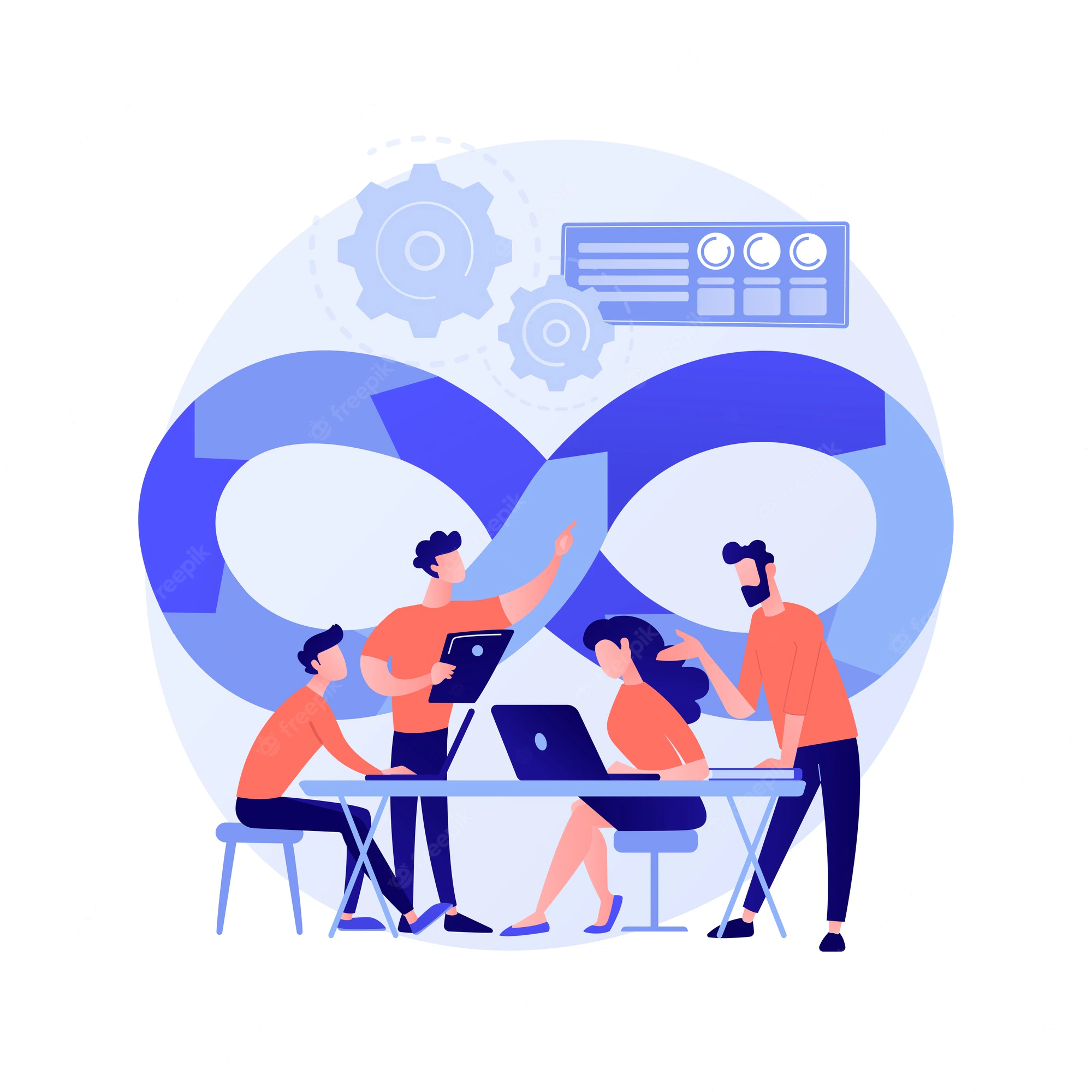 Starlink has teamed up with AutoDesk, Adobe, Foxit, Primavera, SketchUp, and other corporates because it recognises the needs of its customers for license-based applications. Microsoft is our biggest partner for traditional and cloud-based applications, such as MS Office 365.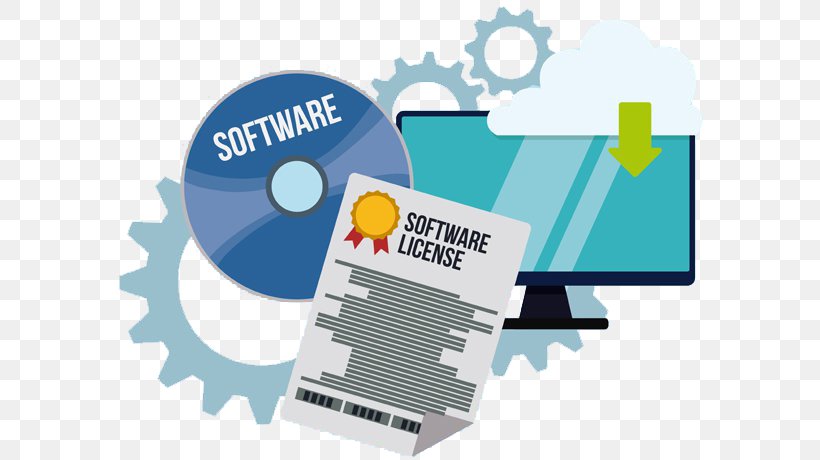 For better control and security, Starlink offers comprehensive ELV systems for both commercial and residential buildings. We offer IP CCTV systems, security systems, security gates, central battery systems, lighting control systems, access control systems, intrusion detection systems, fire alarm systems, public address systems (PAS/PAGA), SMATV/CATV/IPTV, home automation, and related hardware.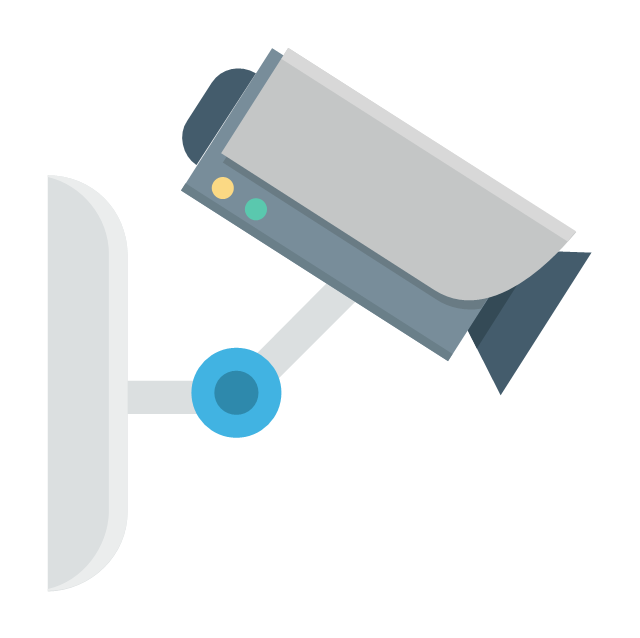 Data security is the primary concern today. Starlink is devoted to providing our clients the best solutions in the industry for antivirus, firewall, DNS, email security, mobile security, data encryption/decryption, anti-fishing, PAM, IAM, SOC, etc., in order to protect the data of all sizes of organisations and to ensure secure channels of communication for the remote users. Industry-leading products from Palo Alto, Fortinet, Sophos, Sonicwall, Kaspersky, Trend Micro, ESET, F-Secure, Kemp, Vectra, RiverBird, and others are available through Starlink.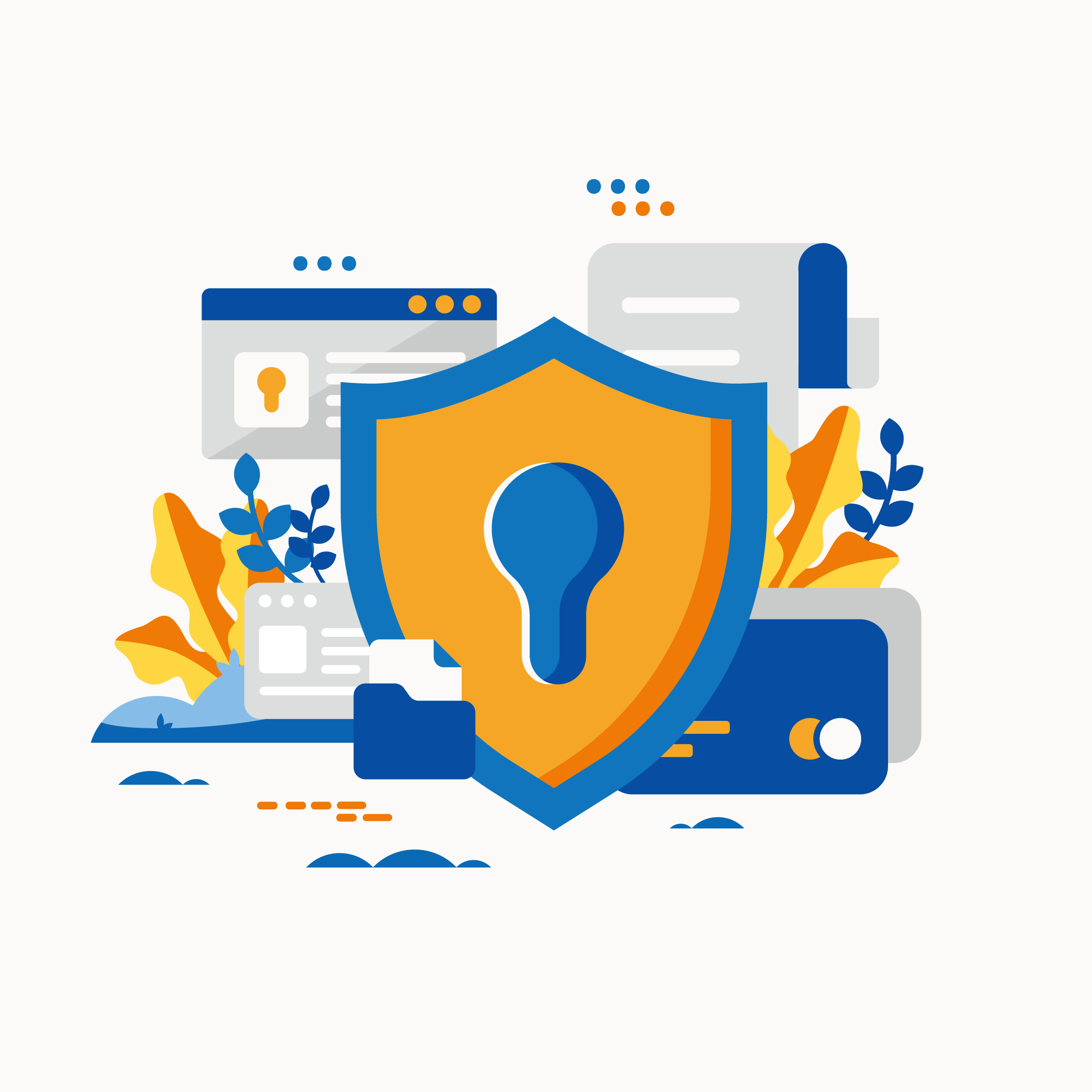 CALL US NOW +974 44283888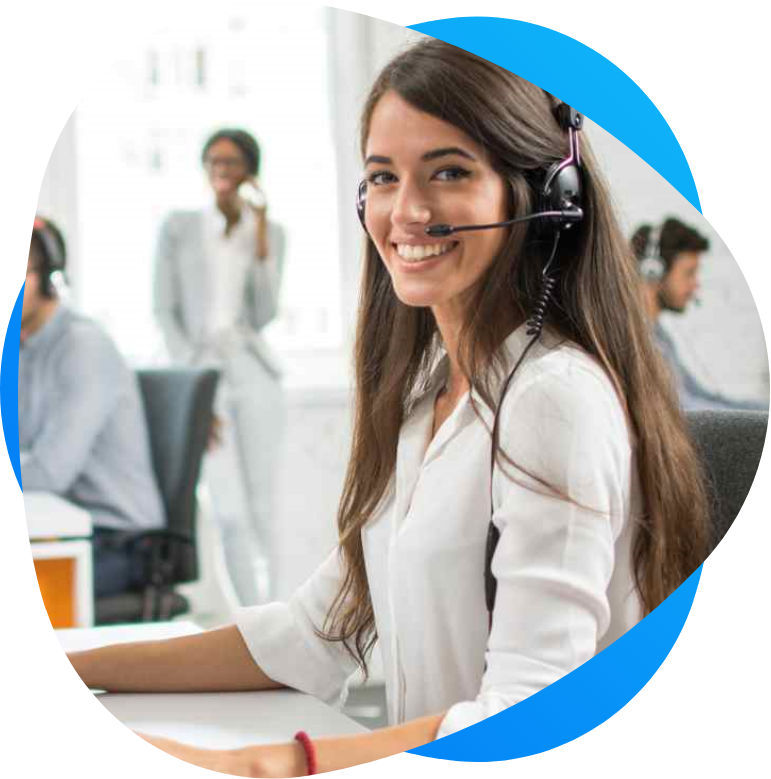 EXPLORE OTHER STARLINK OFFERINGS
IT Infrastructure
Improve service uptime and reduce the cost of infrastructure management. Our experts allow organizations to become better equipped to adapt to unforeseen circumstances and build new business value. We plan, manage, and automate the entire physical and virtual compute infrastructure
Enterprise Applications
integrate your computer systems with all phases of your business operations to facilitate cooperation and coordination of work across your enterprise. The result? a leading-edge enterprise network solution that assures optimum performance in your environment.
Managed Services & Outsourcing
Starlink is providing Managed Services for Information Technology, where we take the responsibility for maintaining, and anticipating need for, a range of processes and functions to improve operations and reduce expenses for our customers. Starlink also provide Managed Service on-demand .
Cybersecurity
To safeguard the data for all size of organization, and to ensure secure channel of communication for the remote users, Starlink is dedicated to provide industry best solutions for Antivirus, Firewall, DNS, Email Security, Mobile Security, Data Encryption/Decryption, Anti-Fishing, PAM, IAM, SOC, etc. to our customers.
Data Center & Cloud Services
Choose the optimal cloud computing environment for a faster, more secure way to move workloads freely between public and private cloud as circumstances change.
Digital Transformation
We proudly collaborate with partners in industry-leading brands to bring you to sound technical expertise and implement ELV, ICT & Cybersecurity solutions in any complicated setup. Our products integrate seamlessly with your existing systems, providing a comprehensive strategy that adds value to the infrastructure investments you already have on-site.