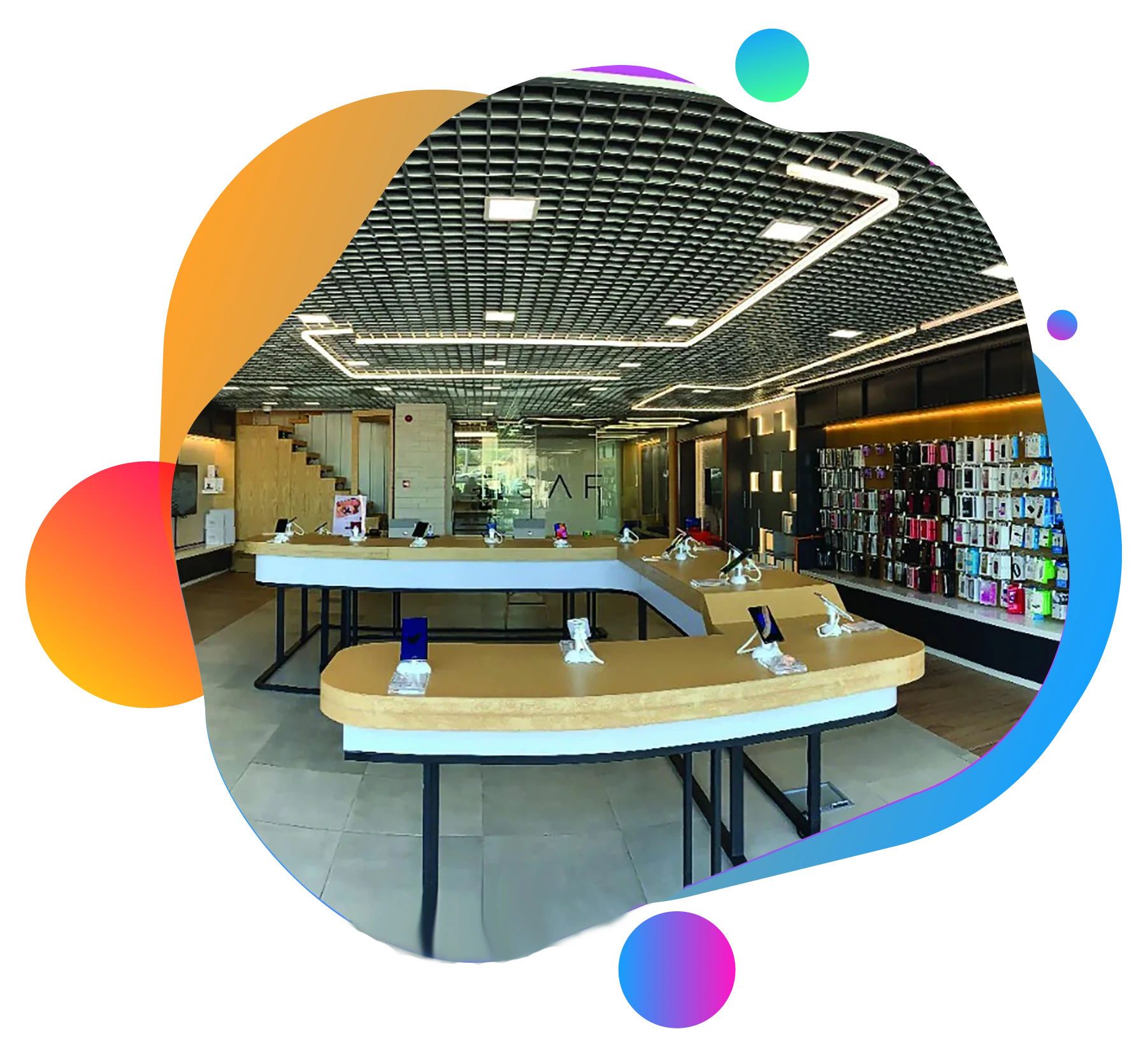 Starlink Retail provides retail store formats in the consumer electronics sector, specialising in a wide range of consumer electronics, computing,ooredoo,OSN,beIN and mobility products, as well as the best and most recent accessories.
Starlink Retail is proud to operate the largest consumer electronics shop chain in Qatar, with a network of over 17 Starlink Digital locations. Starlink Retail has been at the vanguard of Qatar's Organized Retail revolution.
Starlink Retail has the distinction of operating the largest consumer electronics store chain in Qatar through a network of over 17+ Starlink Digital stores.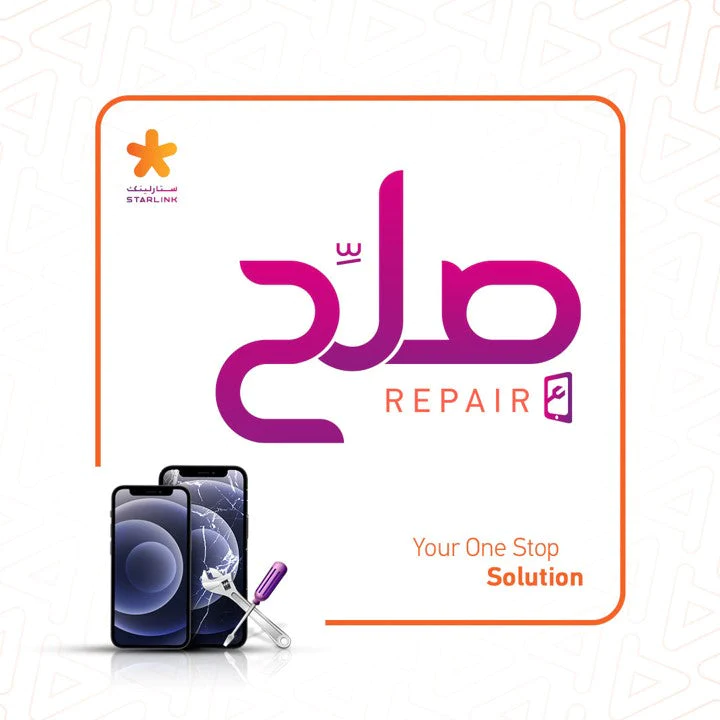 How to find the best mobile phone service? All major brands, including Xiaomi and the iPhone, are repaired and serviced. Our trained professionals have access to a large variety of high-quality devices, allowing them to carry out your repair as soon as possible while using only the best appliance parts that the manufacturer has recommended.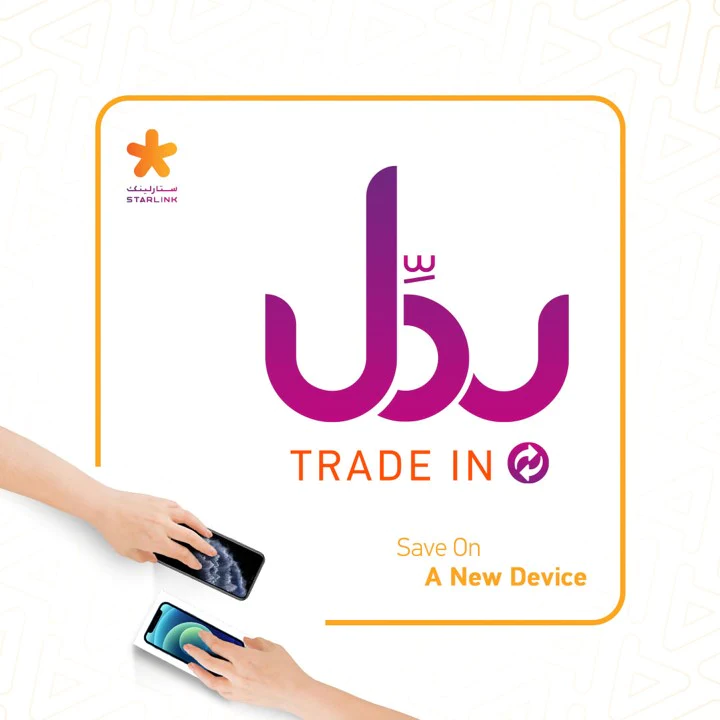 Trade to make progress! Turn the device into the desired one. With Starlink, trading has never been simpler because we'll credit your purchase for the value of the new item you just bought. Shop for a new phone and receive trade-in credit!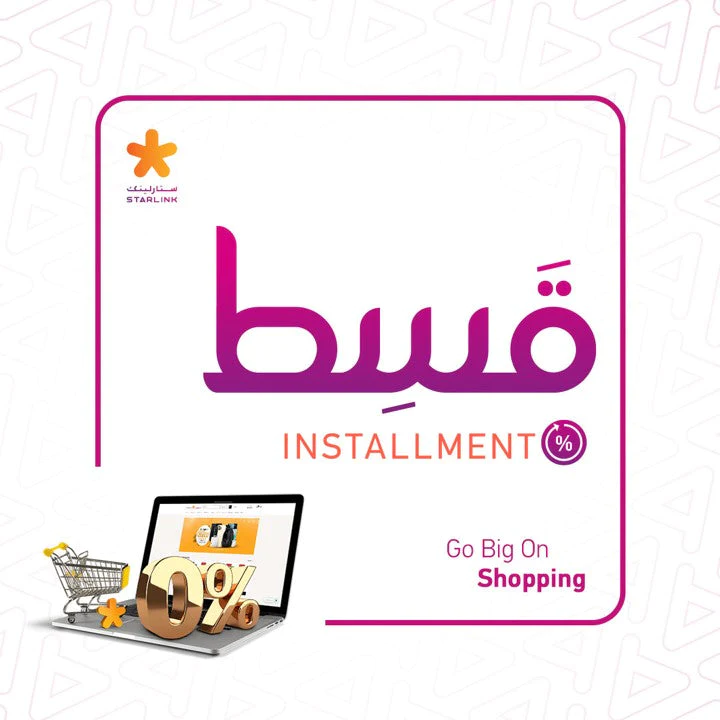 Enjoy shopping in elegance! Buy now and pay later! With instalment plans available for up to 6 months to holders of QNB and Doha Bank credit cards, there's no need to stress about your wallet.
*Divide the cost of the products you want and pay across 6 months!
*Terms and Conditions Apply