Outsourcing of Information Technology
Outsourced support can help you accelerate your company's and technology's evolution. Technology is growing at a rapid pace, making it more important than ever to accelerate your organization's digital trajectory. Organizations must constantly innovate and drive their strategy, implementation, and governance to provide demonstrable advantages to their consumers in order to thrive. However, most modern businesses today struggle to balance commercial and technological requirements.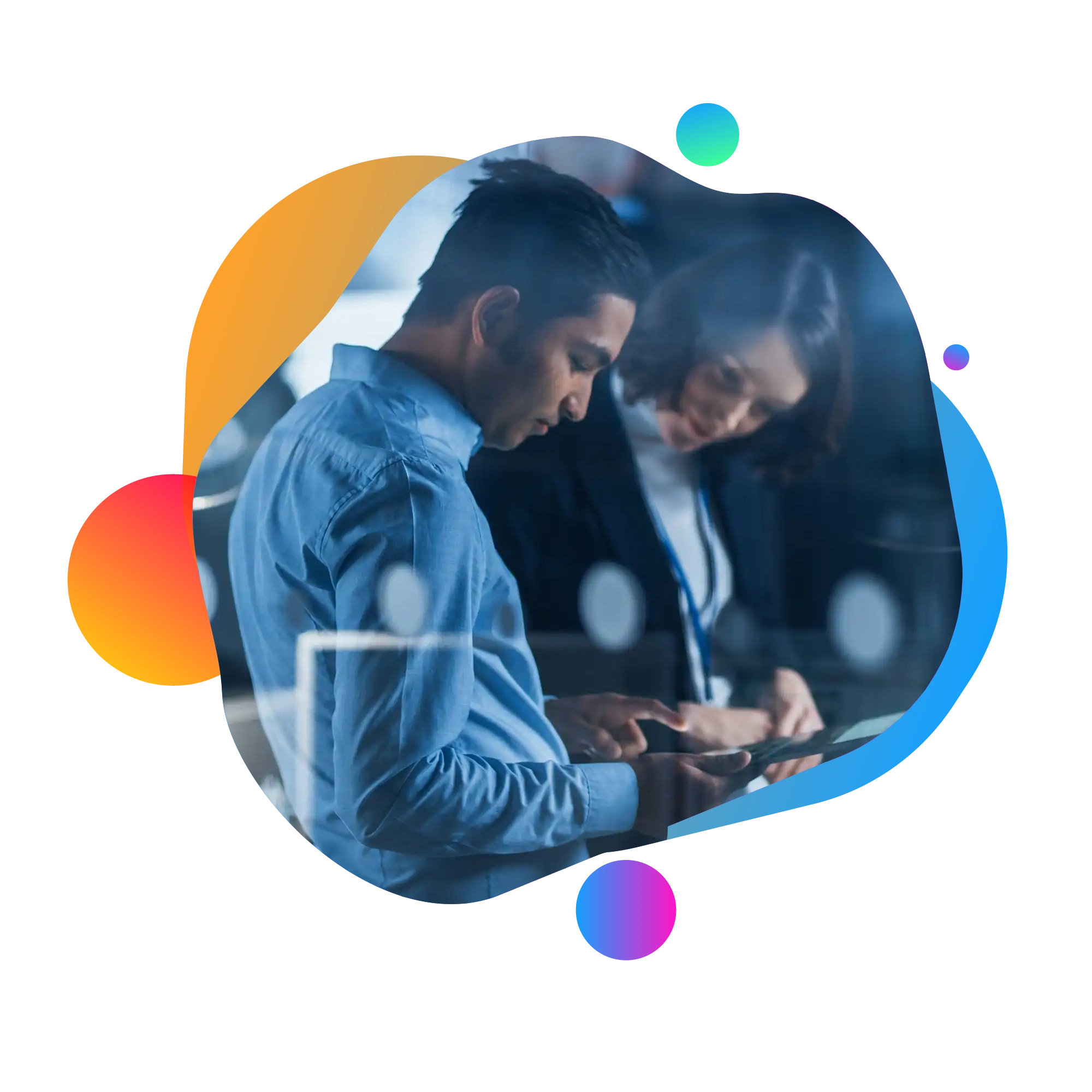 Our All-In-One Global IT Outsourcing Services
We offer excellent value and innovation to achieve demonstrable reliability and performance results in a way that produces value, whether you are looking for an integrated solution to maintain existing technology elements or are seeking to totally outsource your IT infrastructure. We provide end-to-end services to fit your special requirements as a whole solution provider, so you don't have to handle different vendors. We are open to personalising our solutions according to our clients' both short- and long-term requirements.
Support for Managed Enterprise Applications
Keep up with and support your environment of mission-critical ERP, CRM, and e-commerce applications. Adapt to changing market trends while making sure your enterprise application is secure and up to date.
Services for Managed Analytics and Reporting
Discover business insights without making significant investments in infrastructure and labour. Utilize domain experts to transform your enterprise data into information that can be used to make better decisions.
Managed Services for Cybersecurity
Always employ advanced security solutions to monitor and protect your applications, computing, and network infrastructure. Enhance your organization's security.
Managed Cloud Services
Utilize cloud computing to its fullest extent without deploying a hyperscale cloud. Enjoy an increased level of service and heightened protection.
Managed Infrastructure Services
Develop a solid basis for an IT infrastructure that is highly functional, efficient, and secure. Obtain the appropriate assistance to make sure that your technology investment will remain to provide returns for the foreseeable future.
Managed Workforce Productivity Services
Utilize the entire capabilities of technology to facilitate global information sharing and management, communication and collaboration, and governance and controls remotely.
CALL US NOW +974 44283888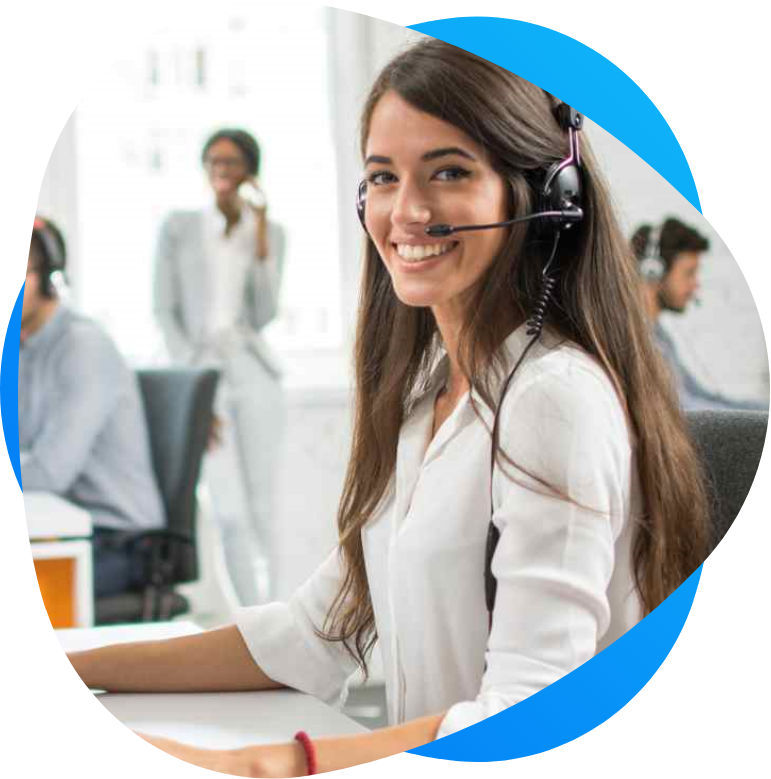 Benefits of Outsourcing with startlink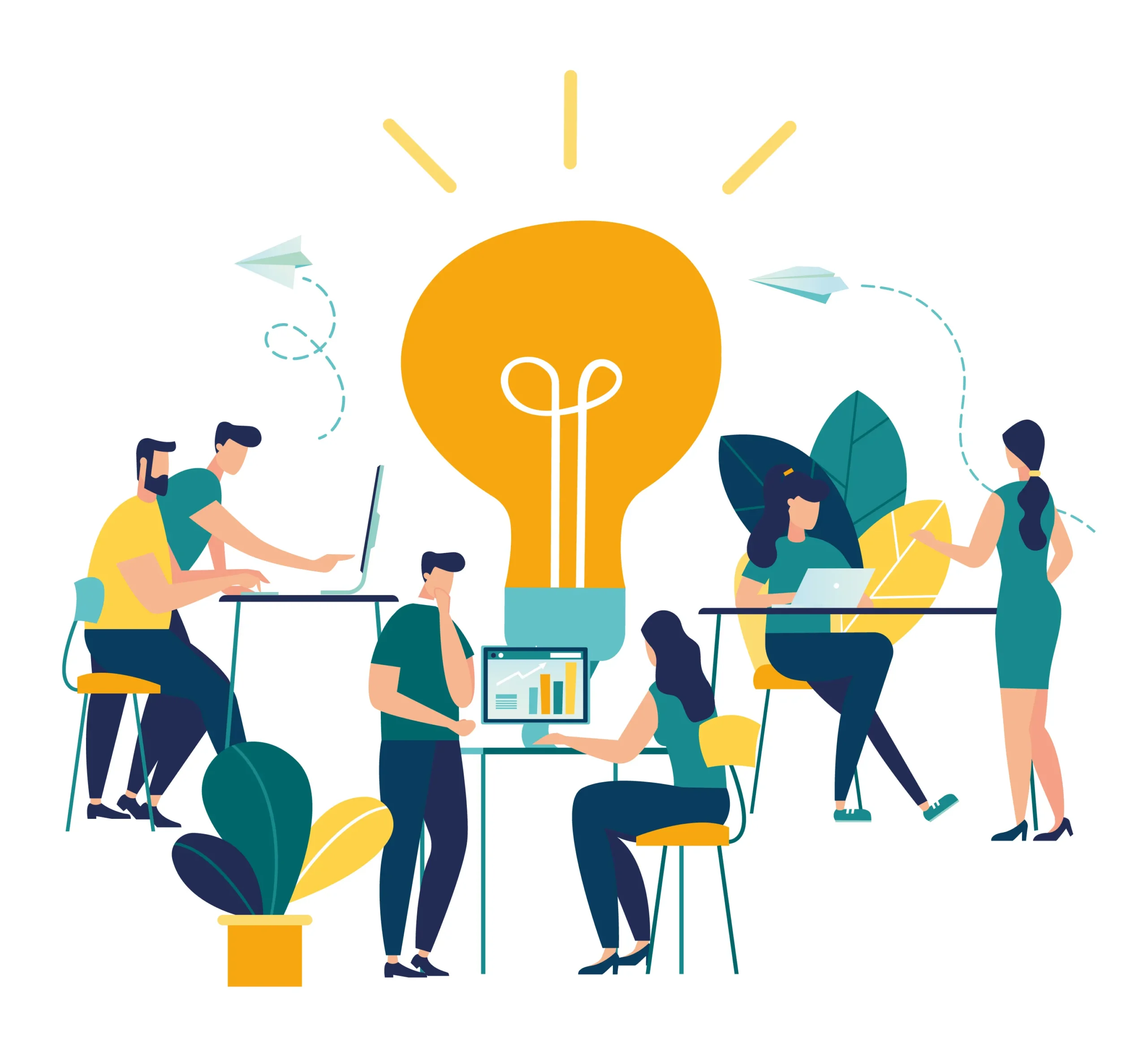 Concentrate on Essential Tasks
As a firm grows, the inclusion of non-core functions increases the workload and the quality of your key activities declines. In such a situation, outsourcing may play a significant role by allowing your key resources to focus on core business duties.
Gain Entry To Skilled Knowledge
When a work necessitates specialised knowledge, a company may choose to outsource it. Offshoring the work makes sense so that you may concentrate on your primary purpose of offering a high-quality product or service to your customers.
Better Risk Management
By outsourcing to a qualified outsourcing partner, for instance, you eliminate the risk associated with having the same activity performed internally by personnel who may not be as knowledgeable in that sector.
Run Your Business 24X7
We can continue your job even after your personnel have left for the day. We can execute urgent assignments and return them to you for evaluation the following day.
Increasing In-House Efficiency
After you assign us assignments, we may divide the burden of your workforce. This helps you to establish and utilise your internal task force more effectively.
In Budget And Save More!
All the aforesaid advantages come with the added bonus of decreased costs and substantial savings! When you opt to outsource, you have access to high-quality services that are far less expensive.